The Ichiban Award is only bestowed on the top-performing retailers from across Europe, recognising those who have gone above and beyond to offer their customers the best possible service. Ron Brooks Ilkeston is celebrating winning the sought after Ichiban award in 2022.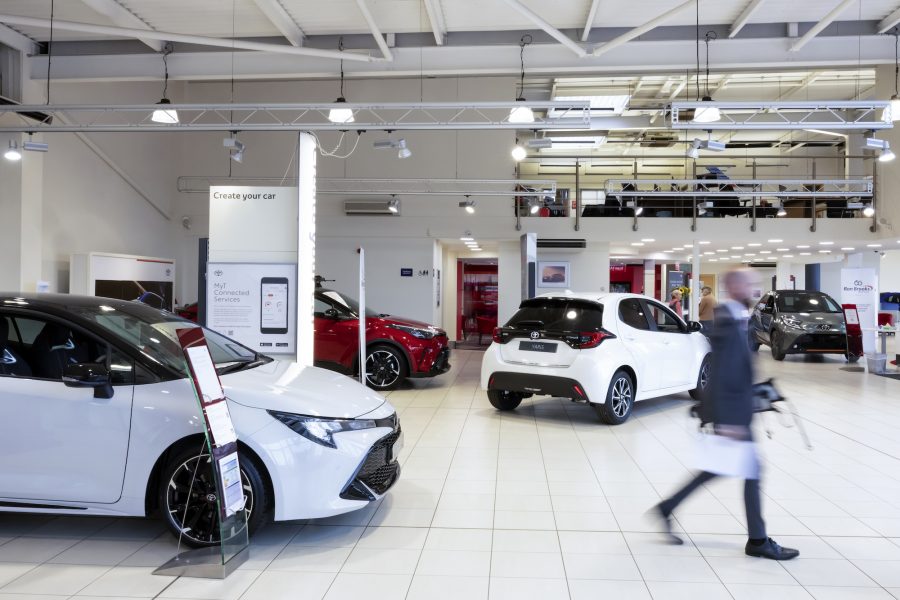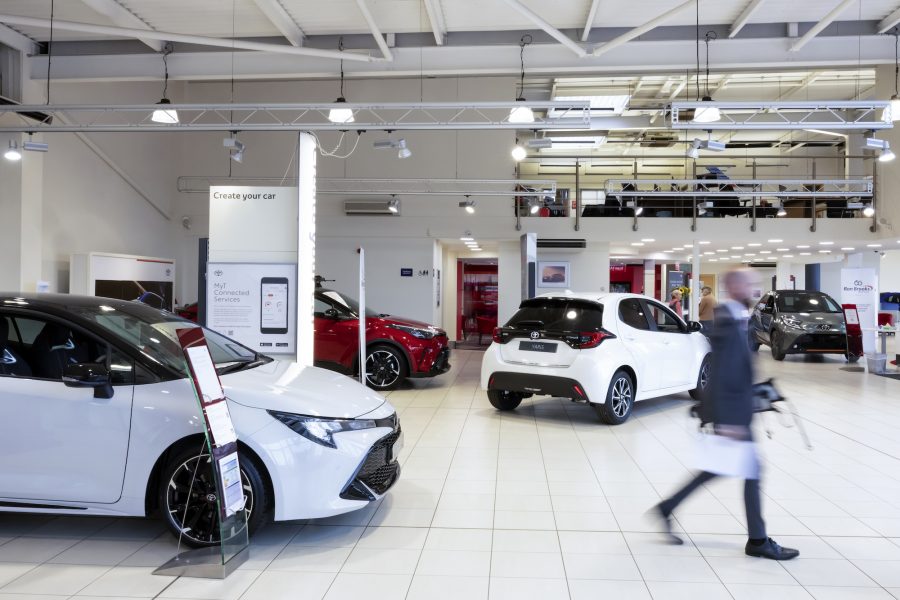 The business has been Ilkeston's Toyota dealership since 1962 and prides itself with putting its customers first. We spoke to Mike Lane, Group Operations Manager at Ron Brooks Toyota Ilkeston about what it takes to win the coveted Ichiban award and what he thinks makes truly great customer service.
Why do you think you won the Ichiban award? What efforts did you have to go to, to make it happen?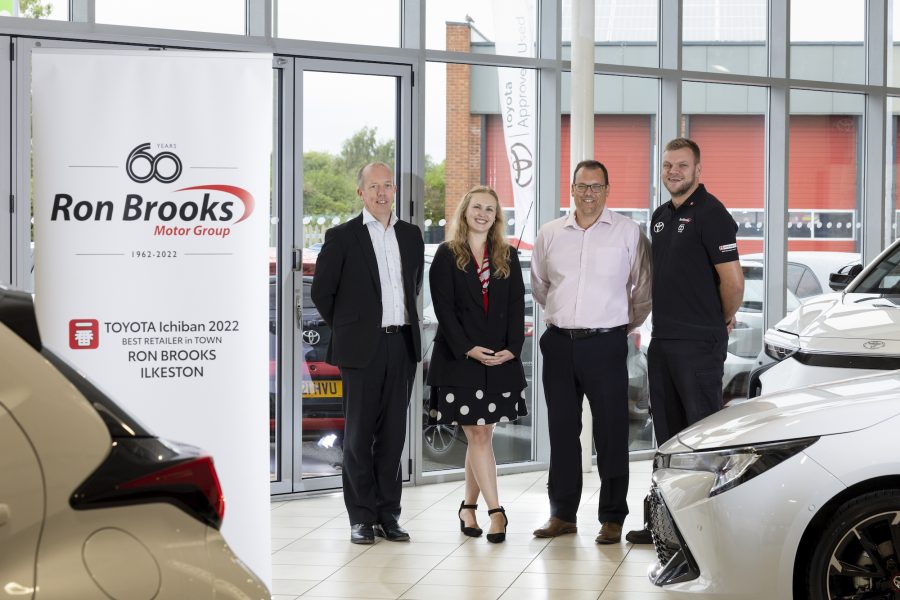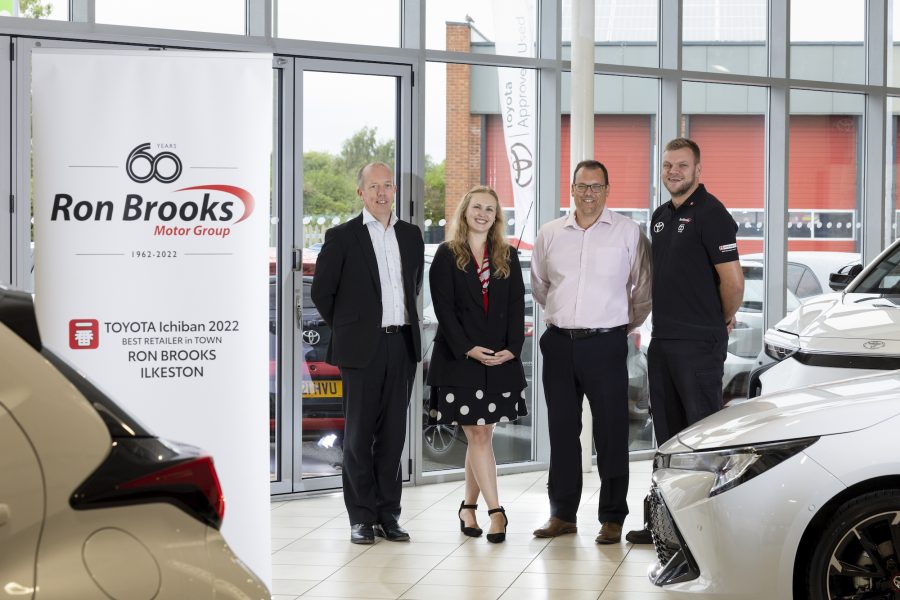 Steve Batchelor (Sales Manager), Jessica Fearn (Host), Jon Hagues (Group Accountant) and Jack Ford (workshop Manager). Ron Brooks, Ilkeston, Derbyshire. Ichiban.
"I think it's because we're consistent with our customer service – it's been at the forefront of what we've done since 1962 – it's about putting customers first. We do the basics really well – it's a culture, that's what it is. We have many long-standing people in the business and they teach how we do things to all our colleagues we employ."
How does it make you and your staff feel to have won?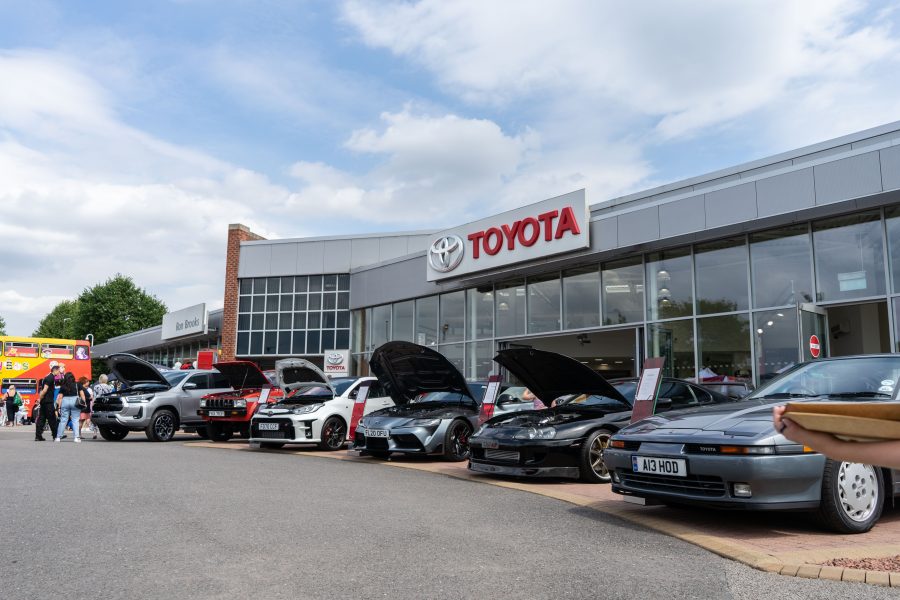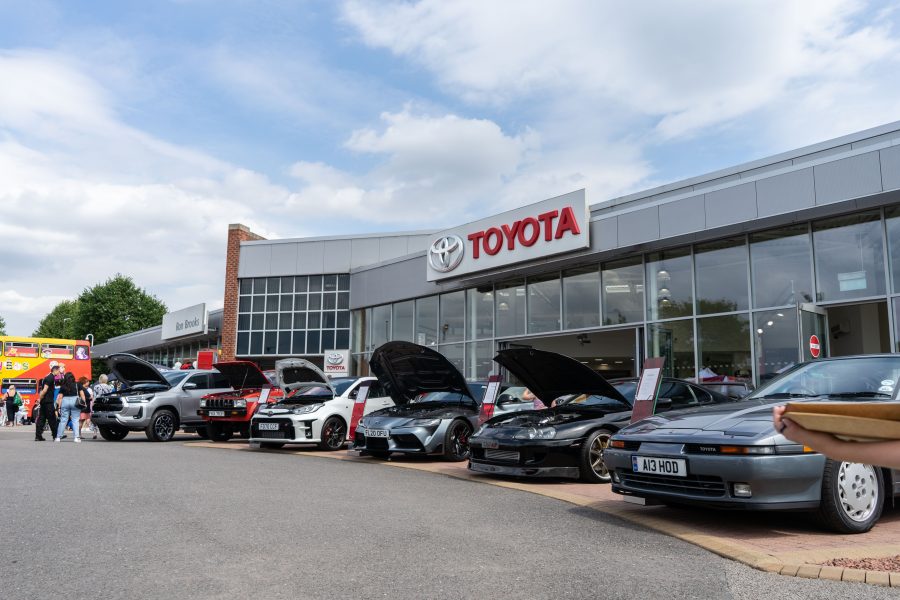 "So proud. It's one of the highest accolades within Toyota. Recognition for longevity and culture of business and for the staff who are recognised for their part in delivering an exceptional customer experience."  
Do you have examples of where your staff have gone over and above to deliver customer excellence?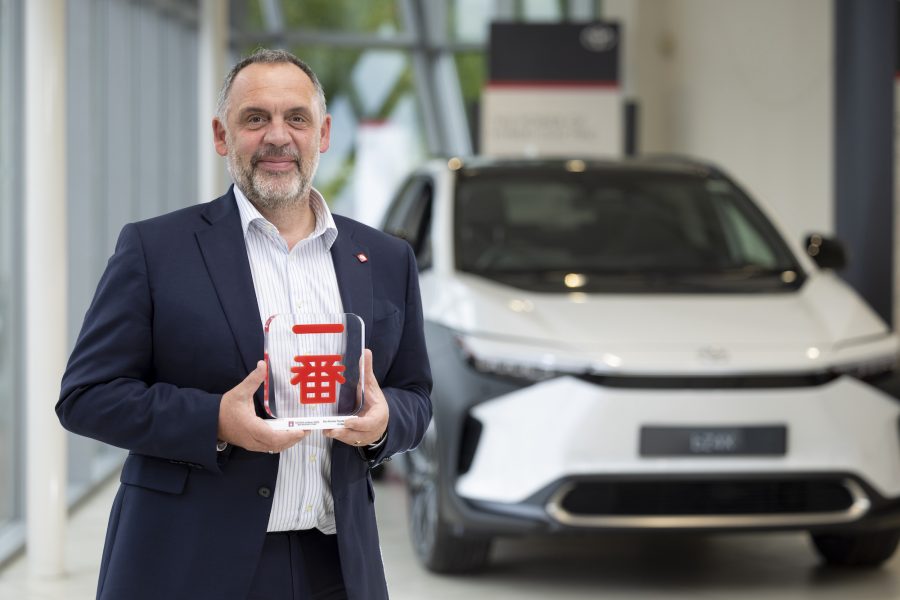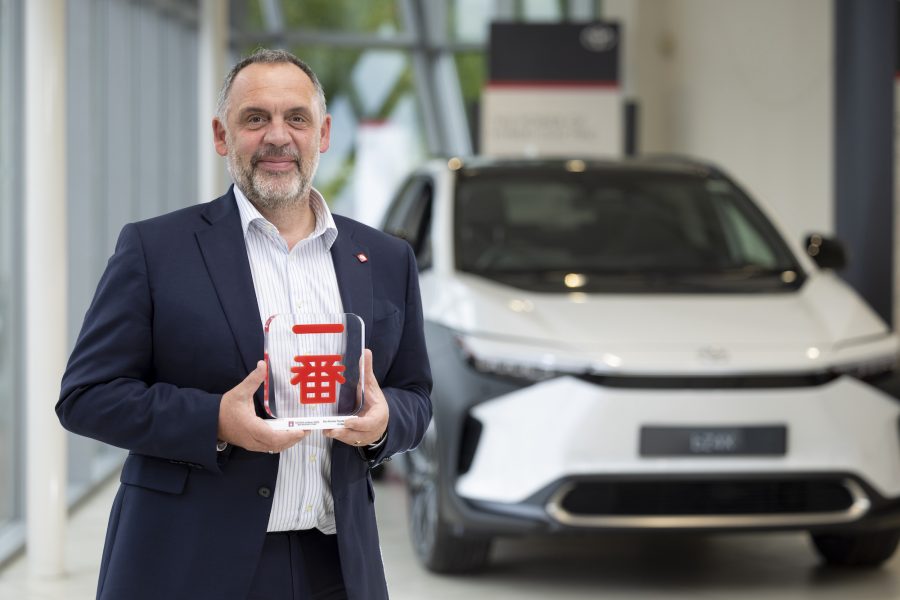 Mike Lane (Group Operations Director). Ron Brooks, Ilkeston, Derbyshire. Ichiban.
Jack Ford, workshop manager said: "We recently serviced a customer's car and he came and took it away. Later that evening I picked up an email from him when I was home. He'd broken down – nothing to do with the service – and his car had been recovered. He was going on holiday the next day, so I came back in and picked up a loan so he and his family could still go on holiday. When I gave him the car he wouldn't let go of my hand – he was over the moon – it made me feel fantastic to be able to do that."
How do you measure customer satisfaction/what do your customers say?
"We look at customer recognition from Toyota and Google Reviews and we always respond. We're only human, we do make mistakes – out of that you get better customer service. Generally, when negative complaints from a customer are dealt with well, they then become an advocate for your business."
How does the Toyota brand and its vehicles help you to deliver great customer service?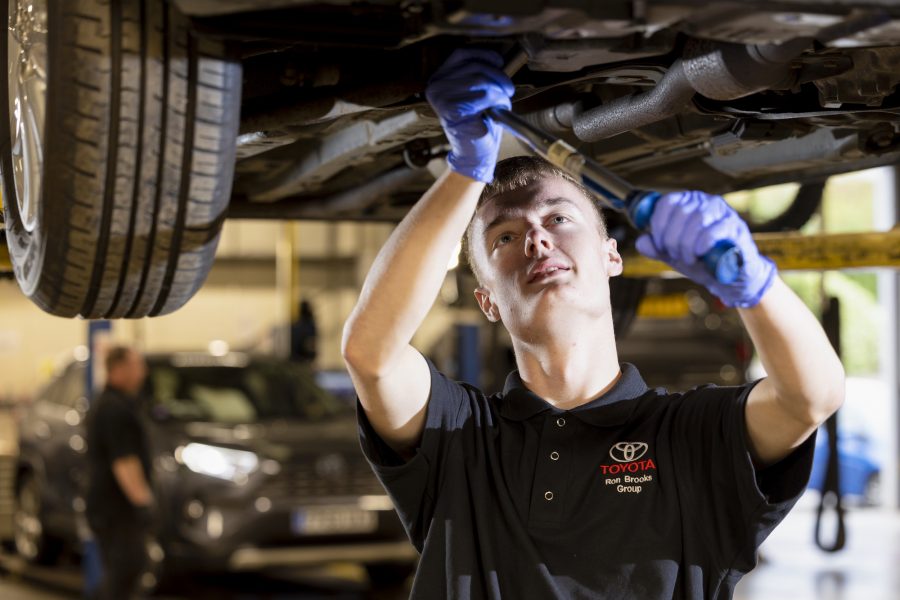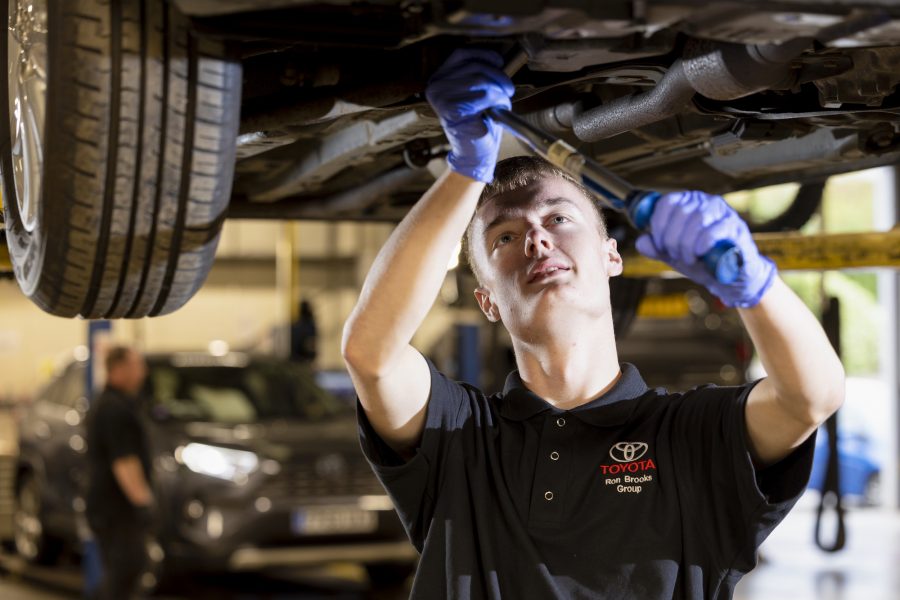 Adam Woodward, Ron Brooks, Ilkeston, Derbyshire. Ichiban.
"I think, if you take the brand, we're aligned to its culture and its 'omotemashi' – how, as a business, we make customers feel. We've been a family-run business for fifty years and are one of the longest-serving UK Toyota dealerships. 
"It's such an exciting product – we've seen it develop over 50 years from the Crown to the GR Yaris and GR Supra. There is a car for everyone in the range now, from the Aygo X to the bZ4X and the revolutionary Mirai."
What do you think are the principles of great customer service?
"It's to do what you say you're going to do and do it well. Sometimes you have to have difficult conversations with customers, it's about communicating in a personalised way, showing empathy and compassion. Repair bills can be quite harsh – everyone likes buying a car but nobody likes spending money on maintenance. 
"We're on first-name-terms with a lot of our customers, including the great-grandchildren of some of our first customers because of the great name Ron Brooks has built up. 
Quite poignantly, we won the award and also celebrated our 60th year in business just in time for Elsie Brooks – Ron Brooks' wife – to see it before she, unfortunately, died in August."
How do you plan to maintain and improve your already great customer excellence in the future?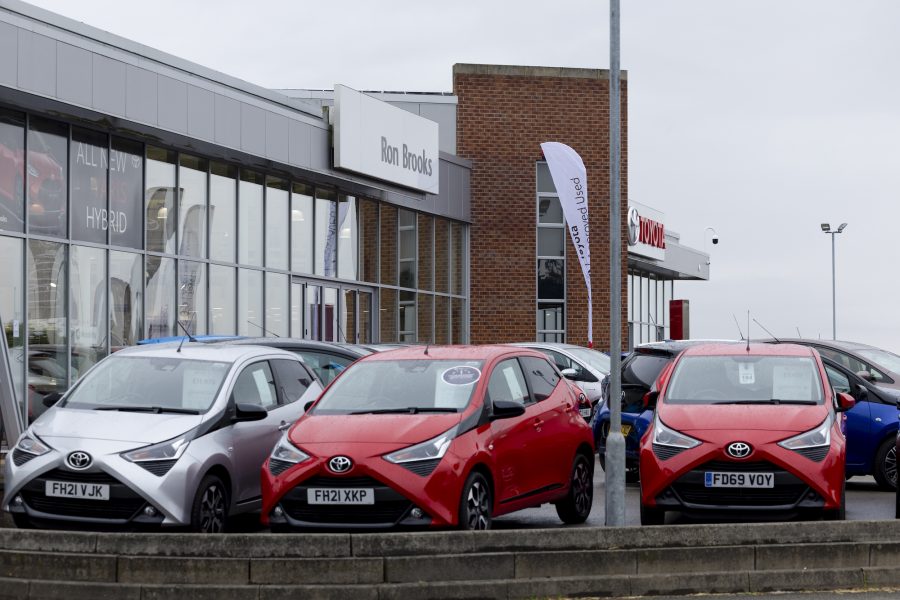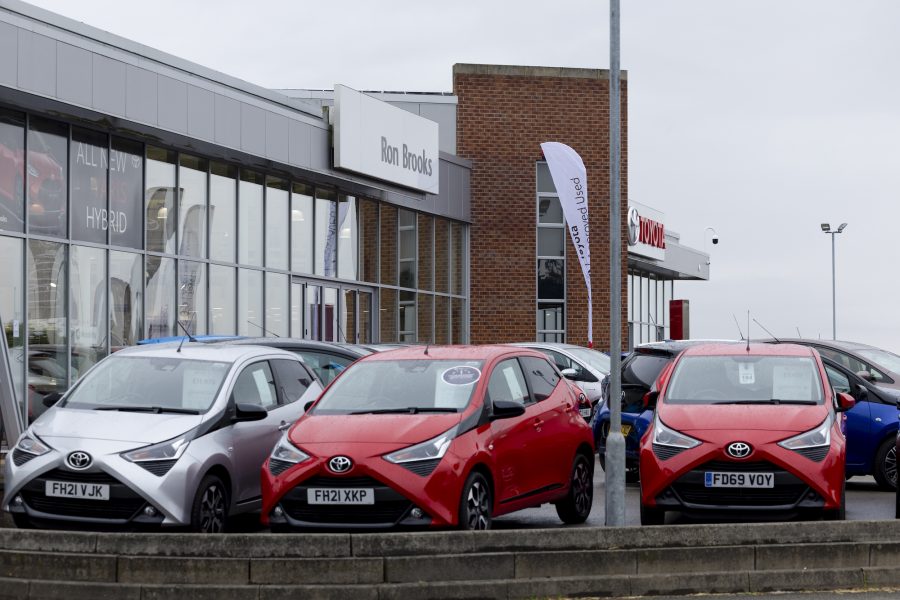 "We've maintained it for 60 years and, as a team going forward, with working groups and using Kaizen as a tool to create a continuous improvement mindset. It's about never being satisfied with where we are today – it's about looking forward and making small improvements." 
Why is winning the Ichiban award so important to you and your team?
"It's the recognition the team achieved by doing the basics well. It was a proud moment for myself and Kevin when each member was given an Ichiban pin – it gave a sense of pride within the business."
Over the last challenging two years of Covid how have you managed to adapt and offer customer excellence in new ways?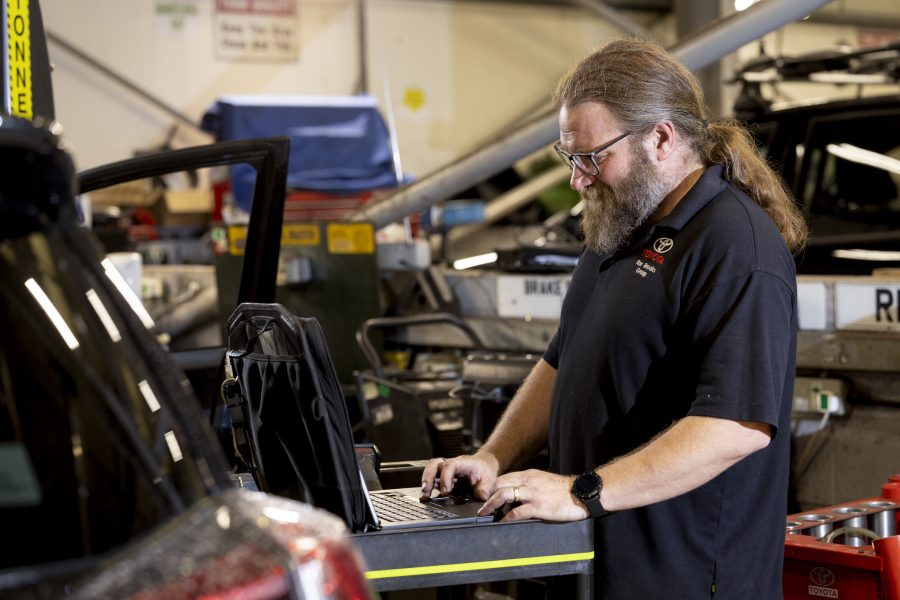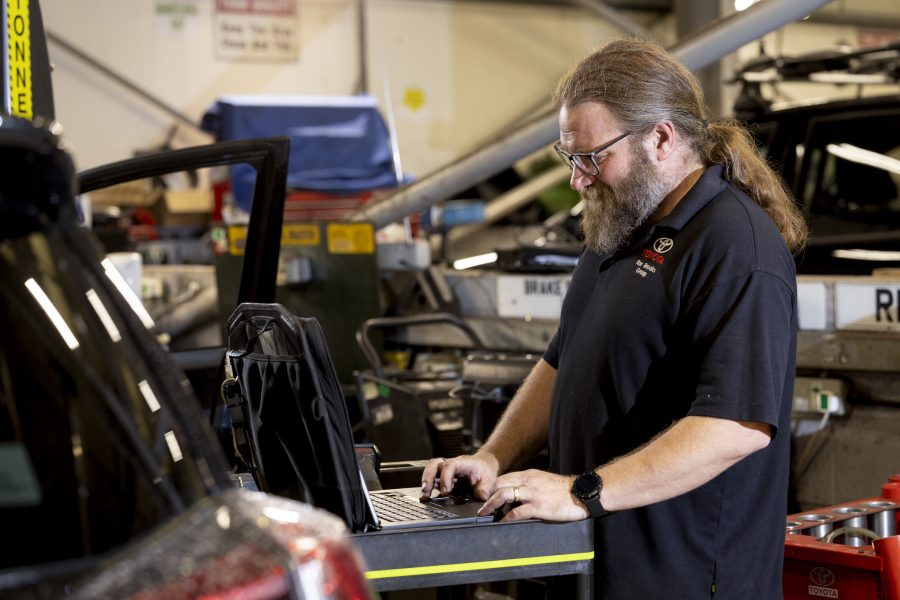 "What a challenging two years! As a business we moved quickly – we were agile – we looked at how we could give customers security and be as safe as possible. We continued to clean vehicles – it was the right to continue to sanitize and clean cars too. From a sales perspective, we went to a 'click and collect format –  and were able to offer total online sales if that's what customers wanted. We adapted sales to an omnichannel way – so customers could mix online and physical sales. Initially, we saw a dip in sales but when we opened again we saw sales increase again quickly."
How did you celebrate the award?
"We held a family fun day here on-site. We had games, food and the Ilkeston Brass Band – who we've sponsored for 40 years. We invited all the staff and their families. It was nice to see all the wives, husbands, children and grandchildren of our staff. Our local MP Maggie Throup – Vaccines Minister came too. We shut the centre for the day – it was all about our staff enjoying themselves and having recognition for winning the Ichiban."