Flying cars, zero emission hoverboards, space buggies for moons and planets…who knows what the future of mobility will look like? The Toyota Dream Car Contest 2023 is open for entries.
Now in its 19th year, the competition gives children worldwide the opportunity to get their creative juices flowing and so far more than six million have taken part, from more than 100 different countries. They have risen to the challenge to design wild and wonderful ideas for future transport that can also help protect the environment.
Last year's winning entries in the UK national round of the competition included a car that protects endangered animals in Africa, and a vehicle powered by toxic waste and sewage water.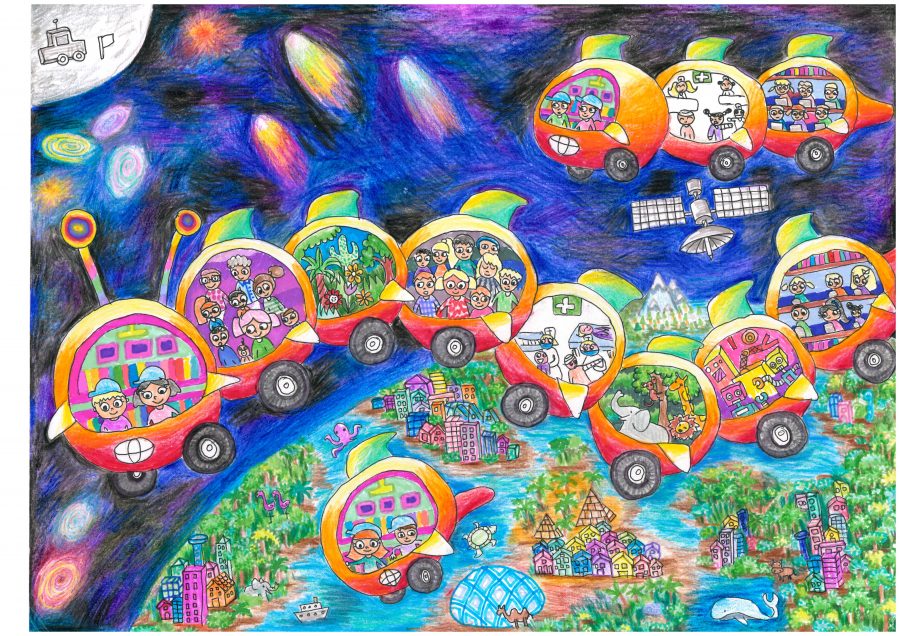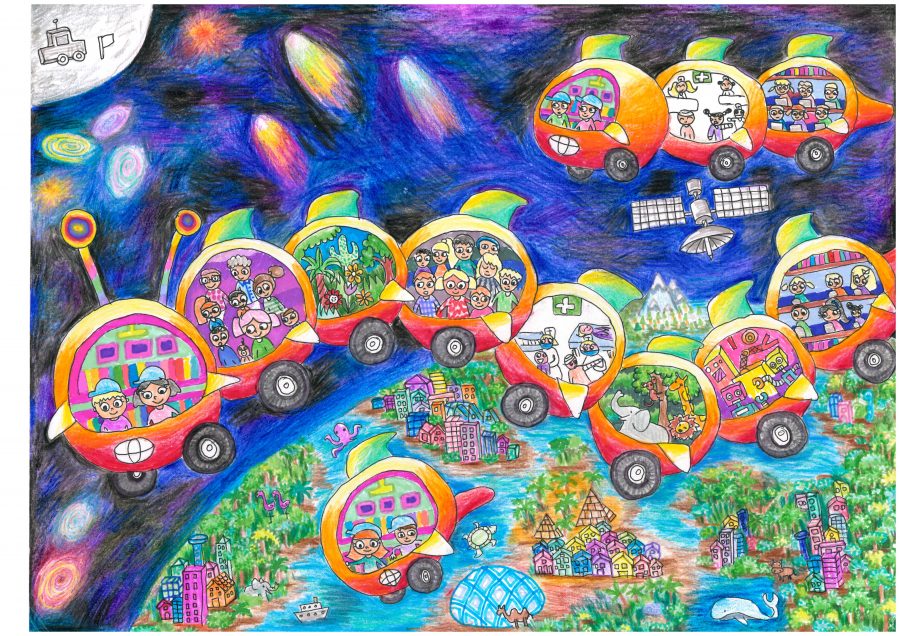 The contest has three age categories: under eight-year-olds, eight to 11 and 12 to 15-year-olds. Entries may be hand-drawn or digital designs. The original artworks should have a colourful background and be accompanied by an explanation of how the vehicle works and what makes it special.
The winning entries in each age category will receive an Apple iPad, and second and third-placed entries will win a Samsung Galaxy tablet. The three winners in each category will also go forward to the global Dream Car Contest, which offers prizes of $5,000 (approximately £4,500) to be spent on educational items, and a further $10,000 (approximately £9,000) for winner's their school.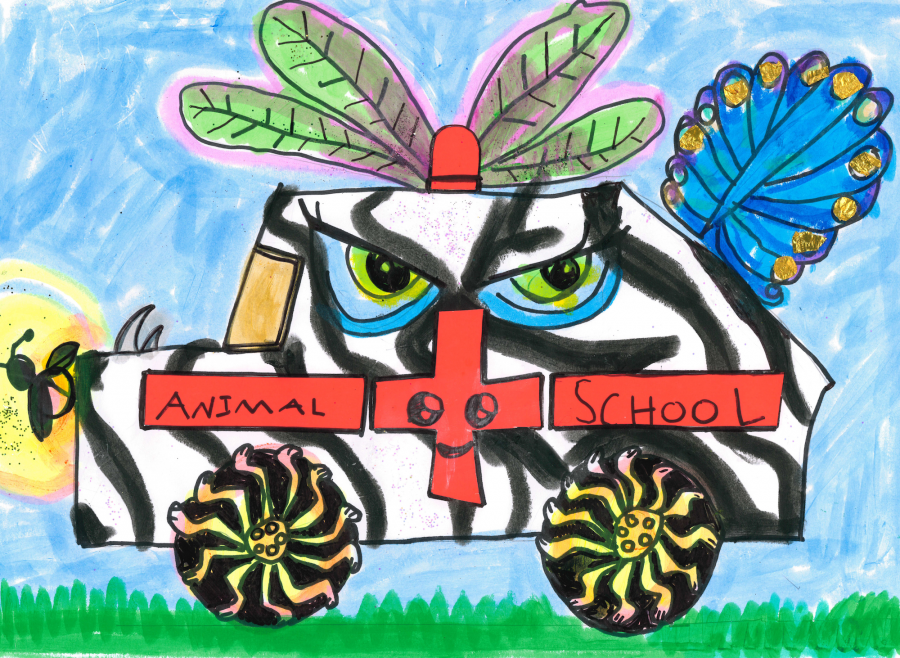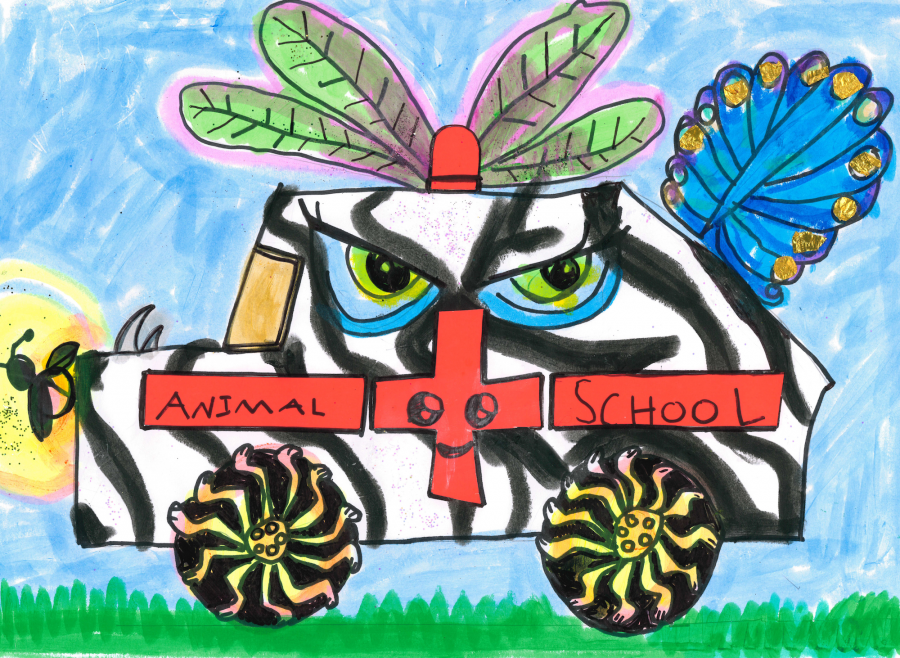 So, if you have a vision of what the future of mobility could look like, enter the competition and share your ideas with the UK and maybe even the world! Entry forms and more details about the contest can be found on the Dream Car website at https://www.toyota.co.uk/dreamcar-2023. The site is also where digital entries should be submitted. The closing date for the competition is 23 December 2022, and the UK winners will be announced in February 2023.