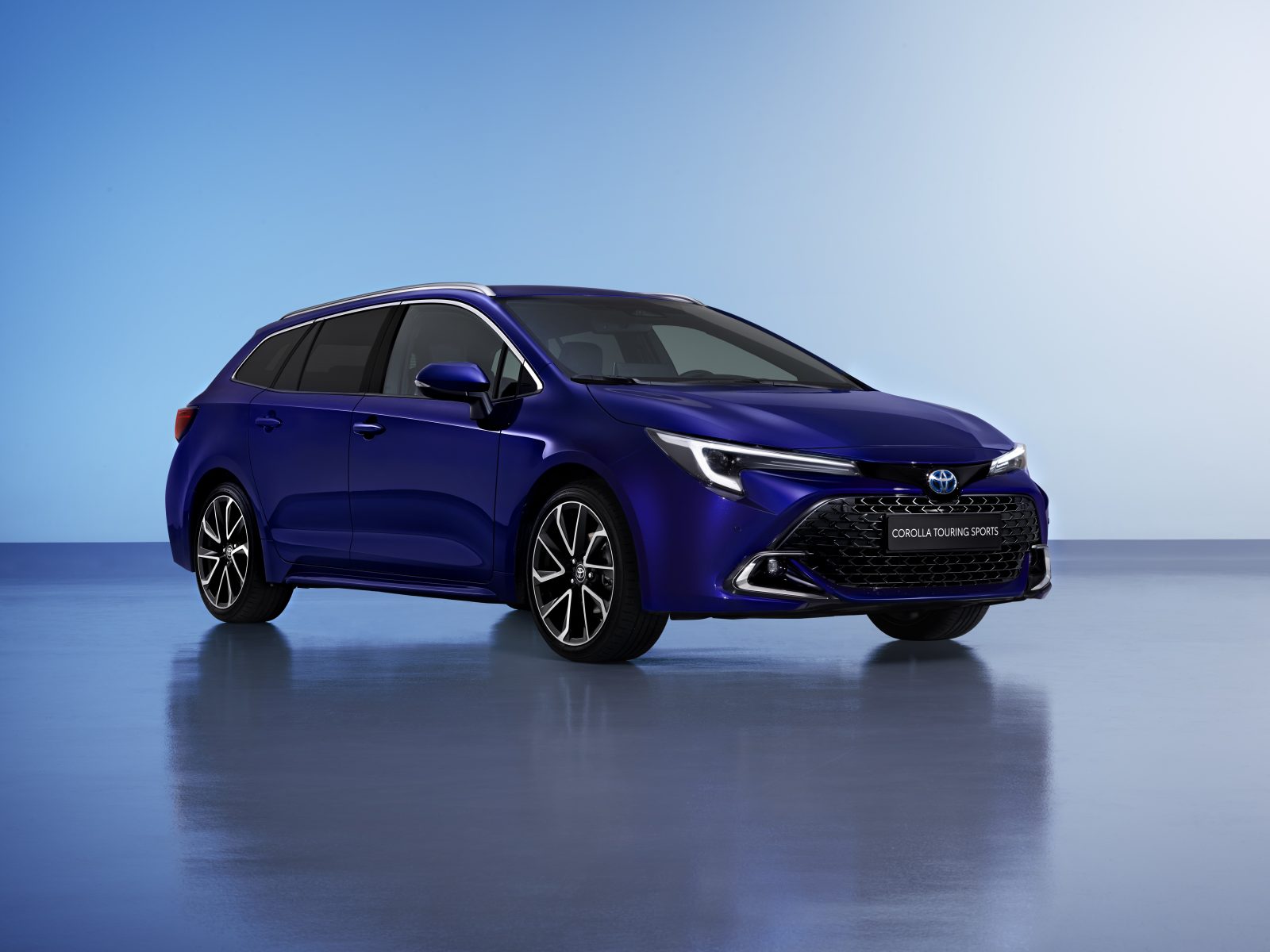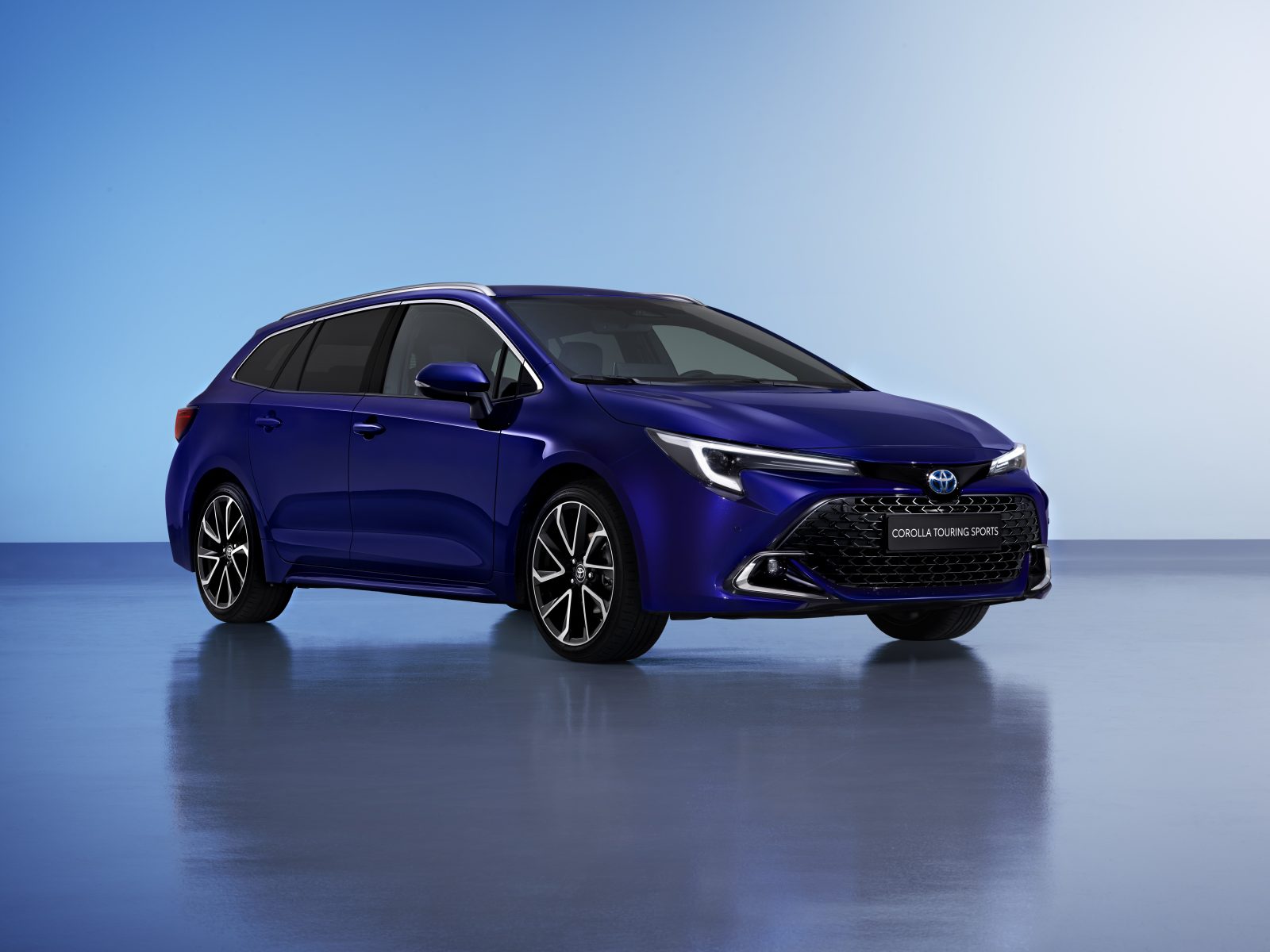 Toyota is investing in its UK engine plant to support the start of European production of its fifth generation hybrid electric powertrain. Toyota Manufacturing UK's (TMUK) factory in Deeside, North Wales, is benefiting from €541,000 (approx. £465,000) to upgrade the assembly line for the 1.8-litre petrol engine featured in the new system.  The fifth generation powertrain is the latest in a longline of Toyota hybrid generations which stretches back to the Prius in 1997.
The latest development of Toyota's market-leading hybrid technology will debut in 2023 in a new Corolla range, including Hatchback and Touring Sports models built by TMUK at Burnaston in Derbyshire. Engines from TMUK will also be used in the new Corolla Saloon, manufactured in Turkey.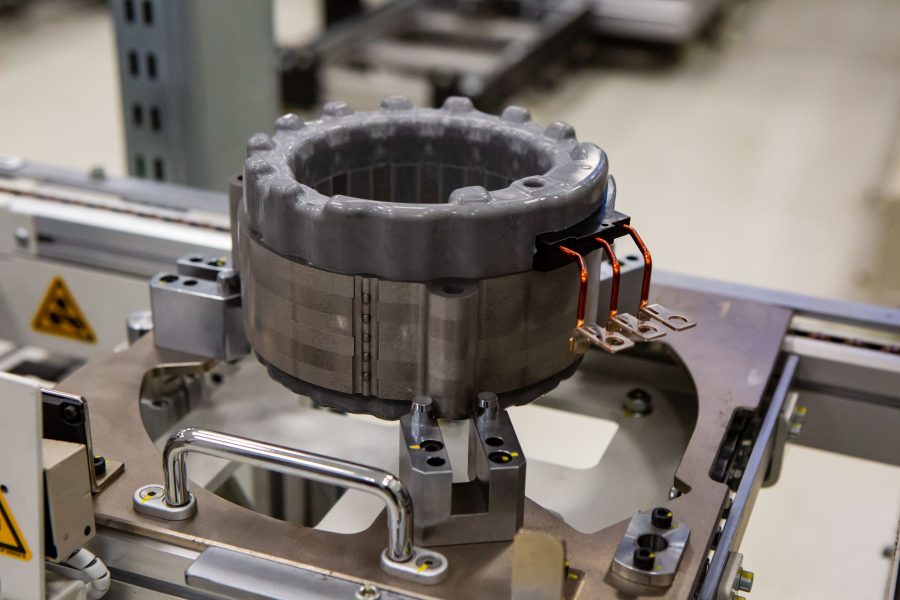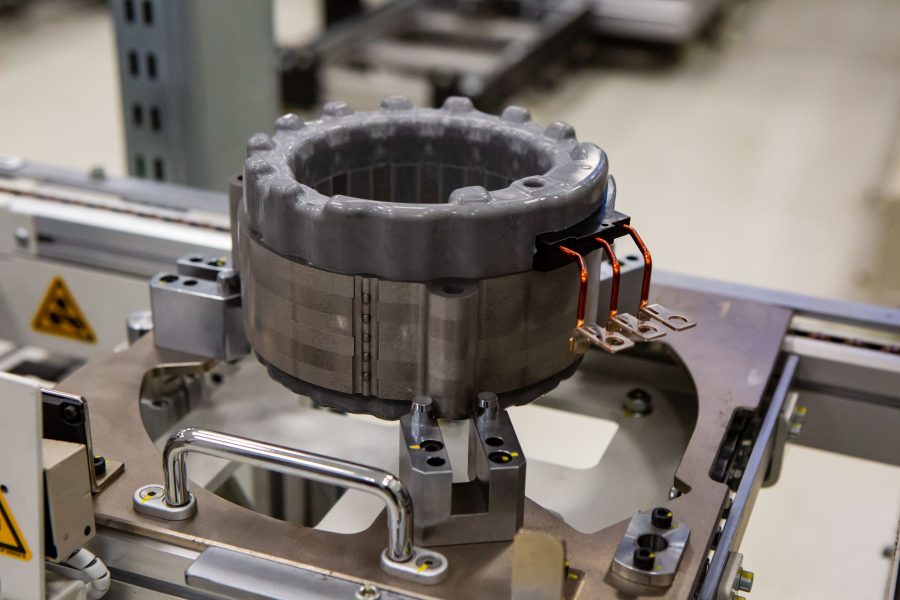 The fifth generation powertrain uses lighter, more compact electric motors and, thanks to improved engine calibration, produces more power and improved performance and drivability. Both 1.8 and 2.0-litre powertrains will be available, the 1.8 further offering lower CO2 emissions compared to the current system. The total system output for the new 1.8 powertrains is 138bhp, which helps reduce 0-62mph acceleration by 1.7 seconds to 9.2 seconds. 
Toyota is also investing €77 million (approx. £70 million) in Toyota Motor Manufacturing Poland (TMMP), the European centre for the production of the hybrid electric transmission, including motor generators and electrical components.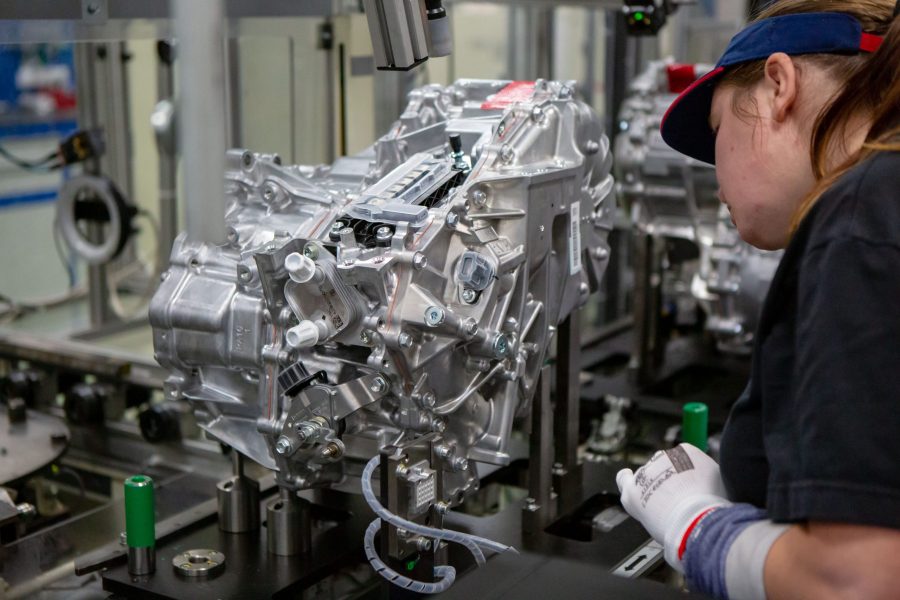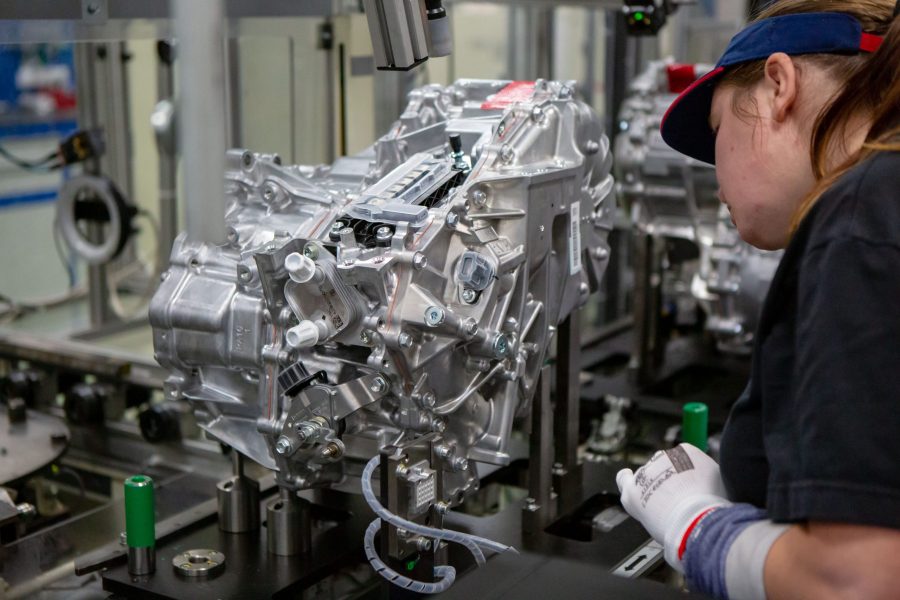 The latest in the Toyota hybrid generations replaces the fourth-generation hybrid electric system produced by TMUK and TMMP in 2016 and 2018 respectively. During this time, Toyota has accelerated its investment in hybrid technology and seen the overall electrified mix in its total European new car sales increase from 30 to 66 per cent.