Following its clean sweep of this year's WEC, Toyota Gazoo Racing (TGR) has thought carefully about how to best approach the 2023 World Endurance Championship. Excitement is already building ahead of the season opener in March, as new rivals join our GR010 Hybrid in the top-flight Hypercar category, as well as the new season marking the centenary of the 24 Hours of Le Mans.
Remaining under the leadership of team principal Kamui Kobayashi, TGR will enter two advanced GR010 Hybrid models in this international championship, with Toyota Gazoo Racing Europe GmbH in Cologne, Germany, as team base. The team's collective aim is to win the iconic 24 Hours of Le Mans for the sixth time in a row, and to secure both the drivers' and manufacturers' championships for a fifth year in succession.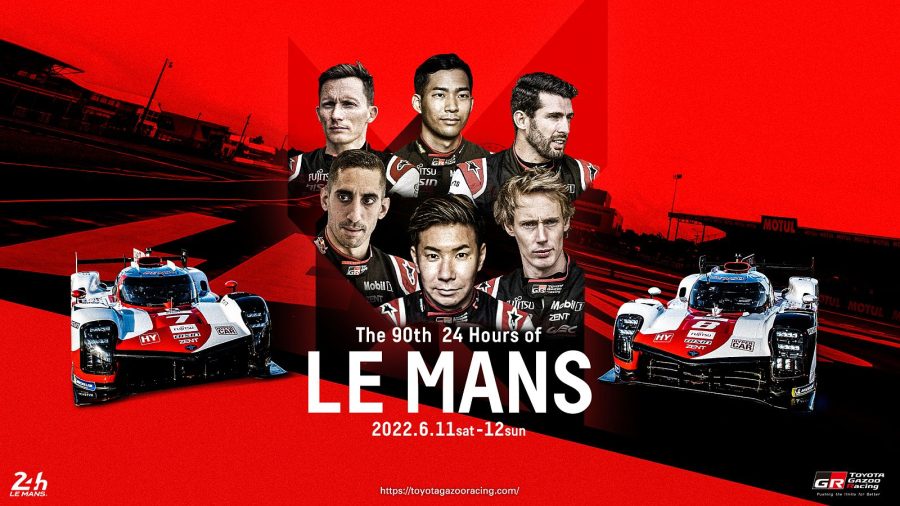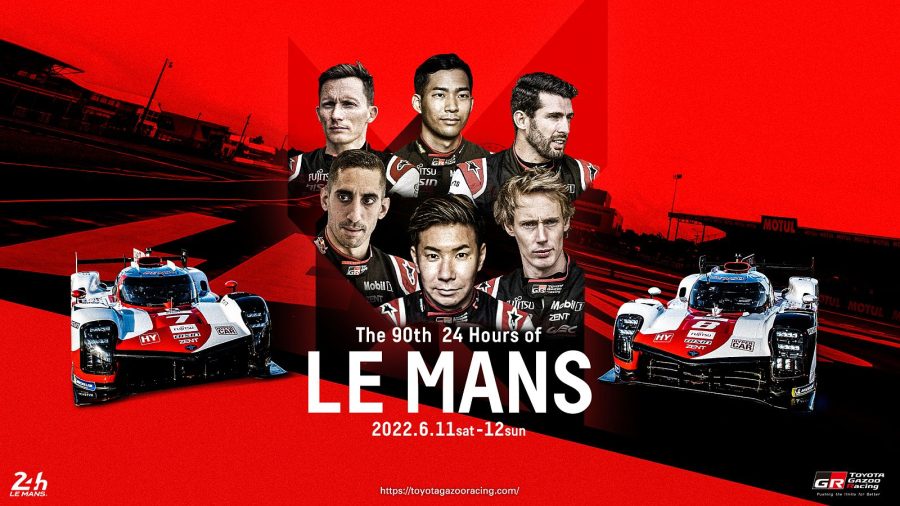 TGR is planning to win the iconic 24 Hours of Le Mans for the sixth time in a row. What will 2023's campaign poster look like?
WEC 2023: Toyota Gazoo Racing endurance line-up
Team founder 
Akio Toyoda 
Team principal 
Kamui Kobayashi (Japan) 
Vehicle 
Toyota GR010 Hybrid with 3.5-litre V6 turbo engine, Michelin tyres
Car #7 
Mike Conway (United Kingdom)
Kamui Kobayashi (Japan)
José María López (Argentina)  
Car #8 
Sébastien Buemi (Switzerland)
Brendon Hartley (New Zealand)
Ryo Hirakawa (Japan)
What does the team principal say?
Kamui Kobayashi: "We achieved all our targets this year, winning Le Mans, Fuji and the World Championships, thanks to the big support from Toyota and our partners. But we start again in 2023 with even stronger competition, so we need to improve ourselves, making our team and car even stronger.
"We have a strong spirit throughout the whole team, particularly among the drivers, and we race together as one family. This is a big strength for our team, and we need to trust and support each other next season to be as strong as possible against the big competition in Hypercar.
"We are looking forward to racing against many manufacturers who have won Le Mans in the past. Winning Le Mans in its centenary year is a big target for everyone, so of course it will be difficult, and our competition will be pushing extremely hard. This big fight is what we all want in motorsport, and I think it will be really exciting for the fans."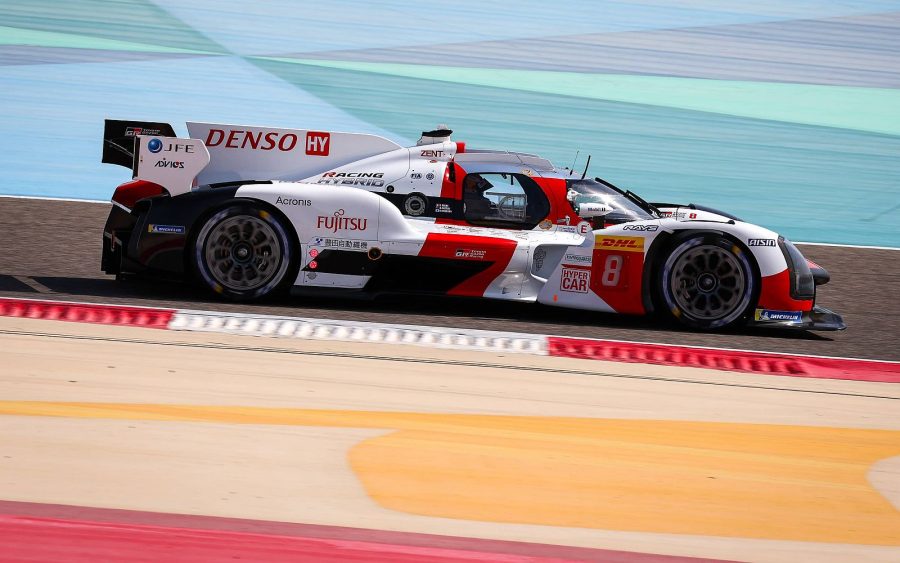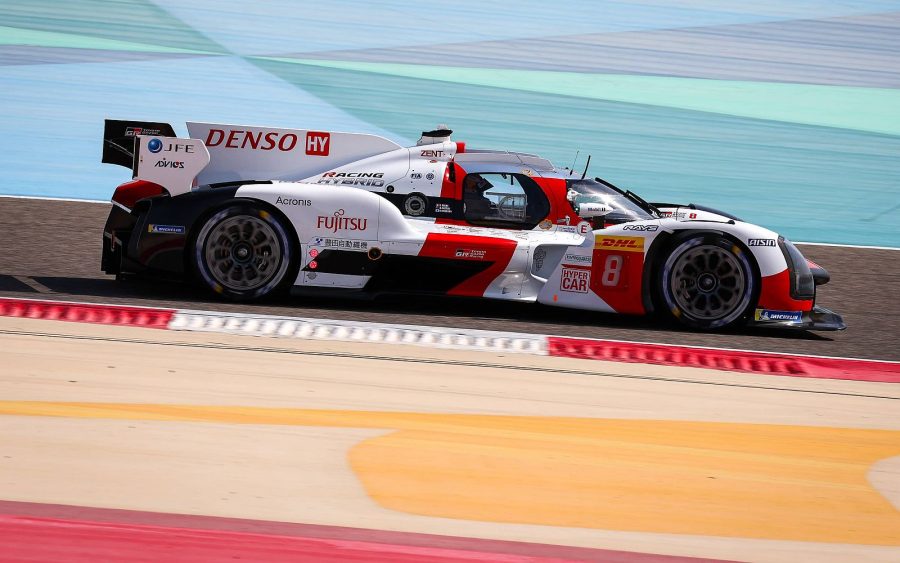 The GR010 Hybrid's electrified powertrain technology is being constantly advanced during WEC competition
WEC 2023 calendar
| | | | |
| --- | --- | --- | --- |
| ROUND  | RACE  | COUNTRY  | DATE  |
| 1  | 1000 Miles of Sebring  | USA  | 17 March  |
| 2  | 6 Hours of Portimão  | Portugal  | 16 April  |
| 3  | 6 Hours of Spa-Francorchamps  | Belgium  | 29 April  |
| 4  | 24 Hours of Le Mans  | France  | 10-11 June  |
| 5  | 6 Hours of Monza  | Italy  | 9 July  |
| 6  | 6 Hours of Fuji  | Japan  | 10 September  |
| 7  | 8 Hours of Bahrain  | Bahrain  | 4 November  |
Learn more: Under the skin of the Toyota GR010 Hybrid